For unknown reasons, the sale of this book has been restricted. The copy I purchased had no loan restrictions placed on it, so if you are very curious to read it, contact me and we can work out a temporary loan. -BZ
I recommend as entertaining: Ever been so horny you really want to feel "full"? Really really full? Really really really full? Well this gentacle-filled story was written for you! Human hero-turned-Yivo[1] satisfies his sweetie pie as only a tentacle-sprouting mutant can: simultaneously filling, stimulating, and ejaculating in and on every orifice and erogenous zone known to humans…for as long as she stays that way.
Cosmic Tentacles: A Love Story by Heather Massey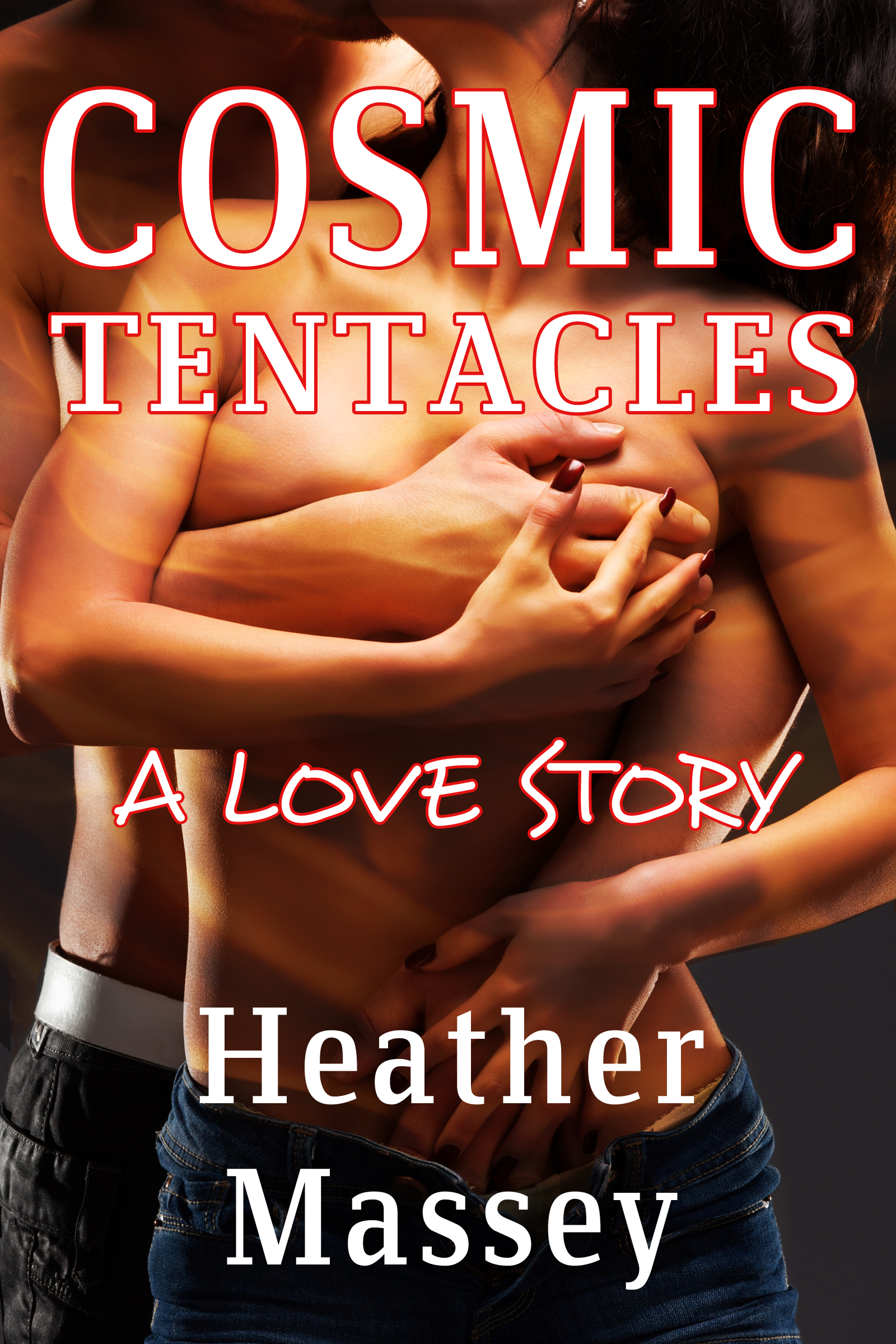 Favorite quote:
This isn't normal.
1. "Beast of a Billion Backs" Futurama